European Delights
Your Favorite Gourmet Foods.
Local delivery:
Tuesday – Friday
4 pm – 8 pm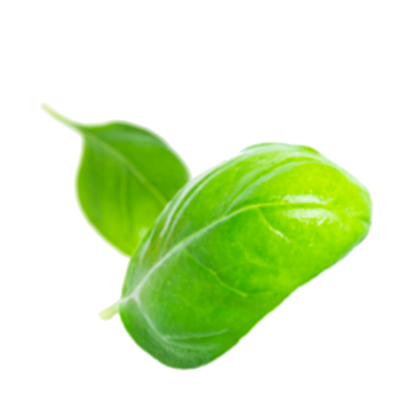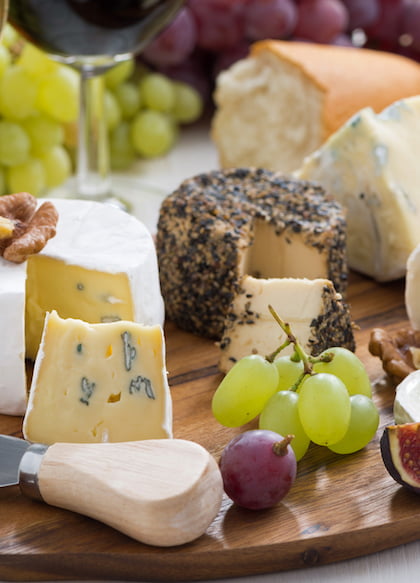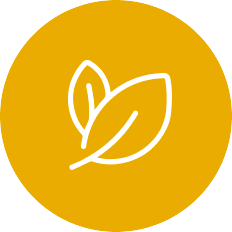 Always fresh and highest quality
A wide variety of gourmet foods from Europe and Asia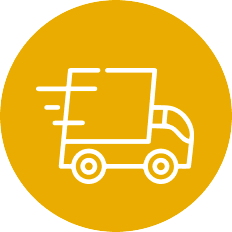 Local delivery and overnight shipping (CA only)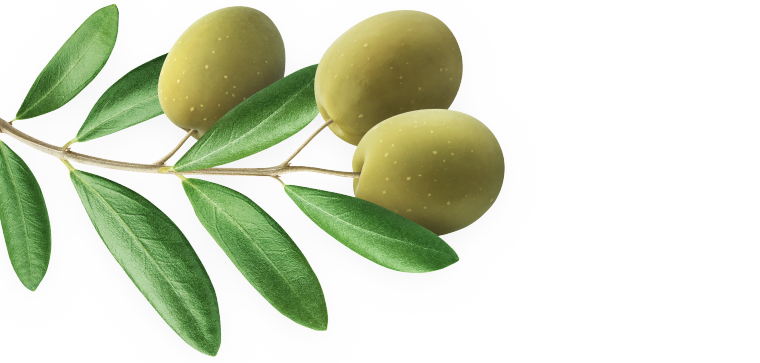 Welcome to European Gourmet Delights!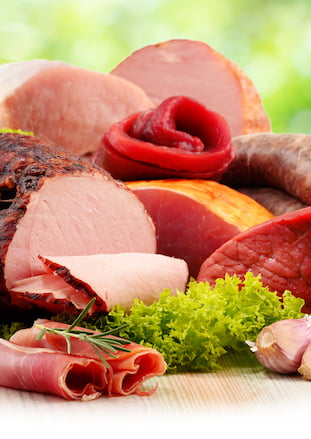 You will find here an extraordinary variety of products that will take your taste-buds on a gastronomic journey. Each of our goods are carefully selected to ensure the highest-quality, mouthwatering flavor, and exacting expectations of our customers are met. We look forward to sharing something delicious with you soon!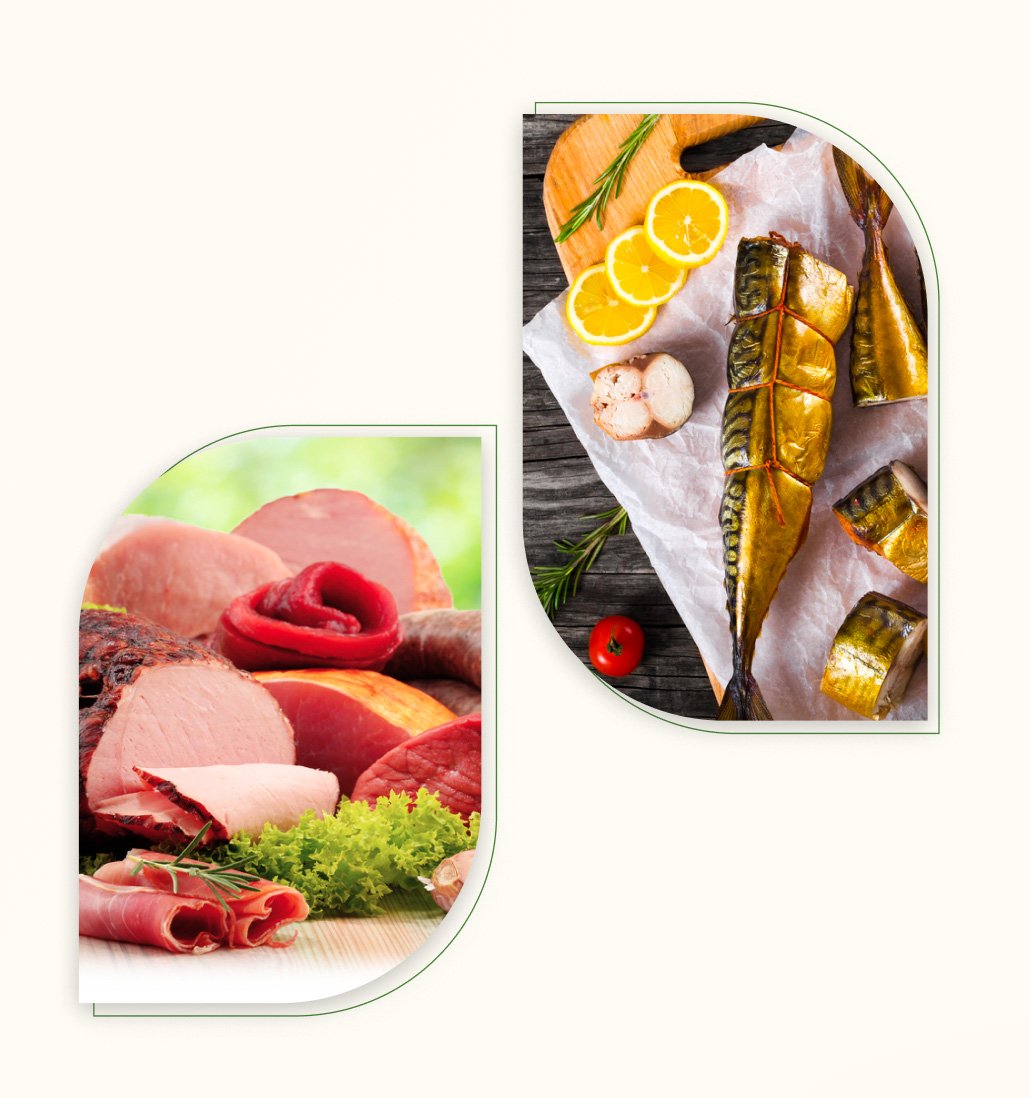 I bought a lot of my favorite treats and delicacies here! Everything was so delicious. Thanks for your hard work!
Thank you, I received my order today. Everything was fresh and tasty! Home delivery is very convenient.
Great products! The pancakes with your caviar made the first morning of 2021 a delight!