European Delights
Your Favorite Gourmet Foods.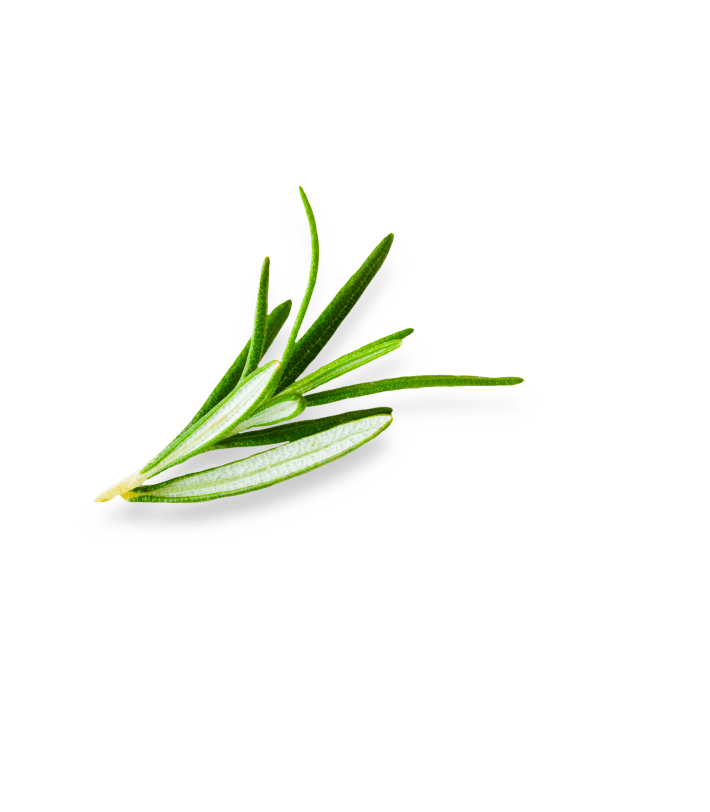 Local delivery:
Tuesday – Friday
4 pm – 8 pm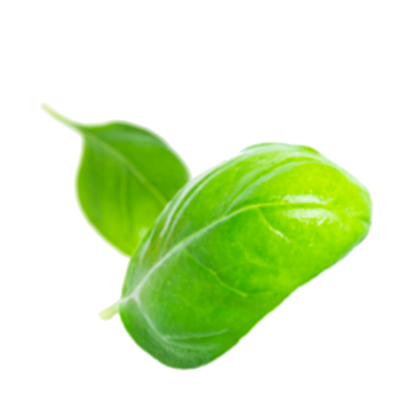 I bought a lot of my favorite treats and delicacies here! Everything was so delicious. Thanks for your hard work!
Thank you, I received my order today. Everything was fresh and tasty! Home delivery is very convenient.
Great products! The pancakes with your caviar made the first morning of 2021 a delight!